" The speed was okay, but the corner was too tight"
– Juha Kankkunen –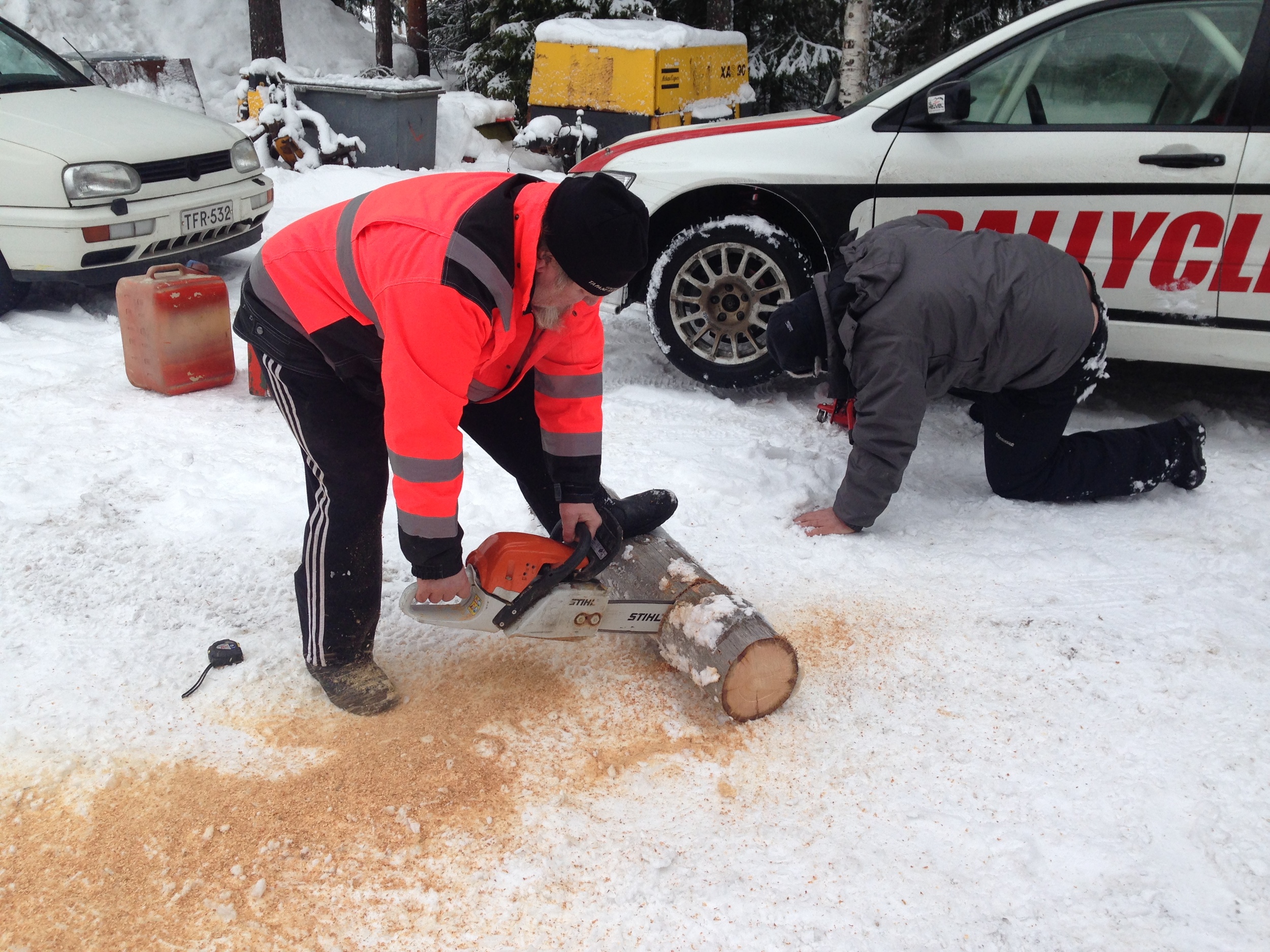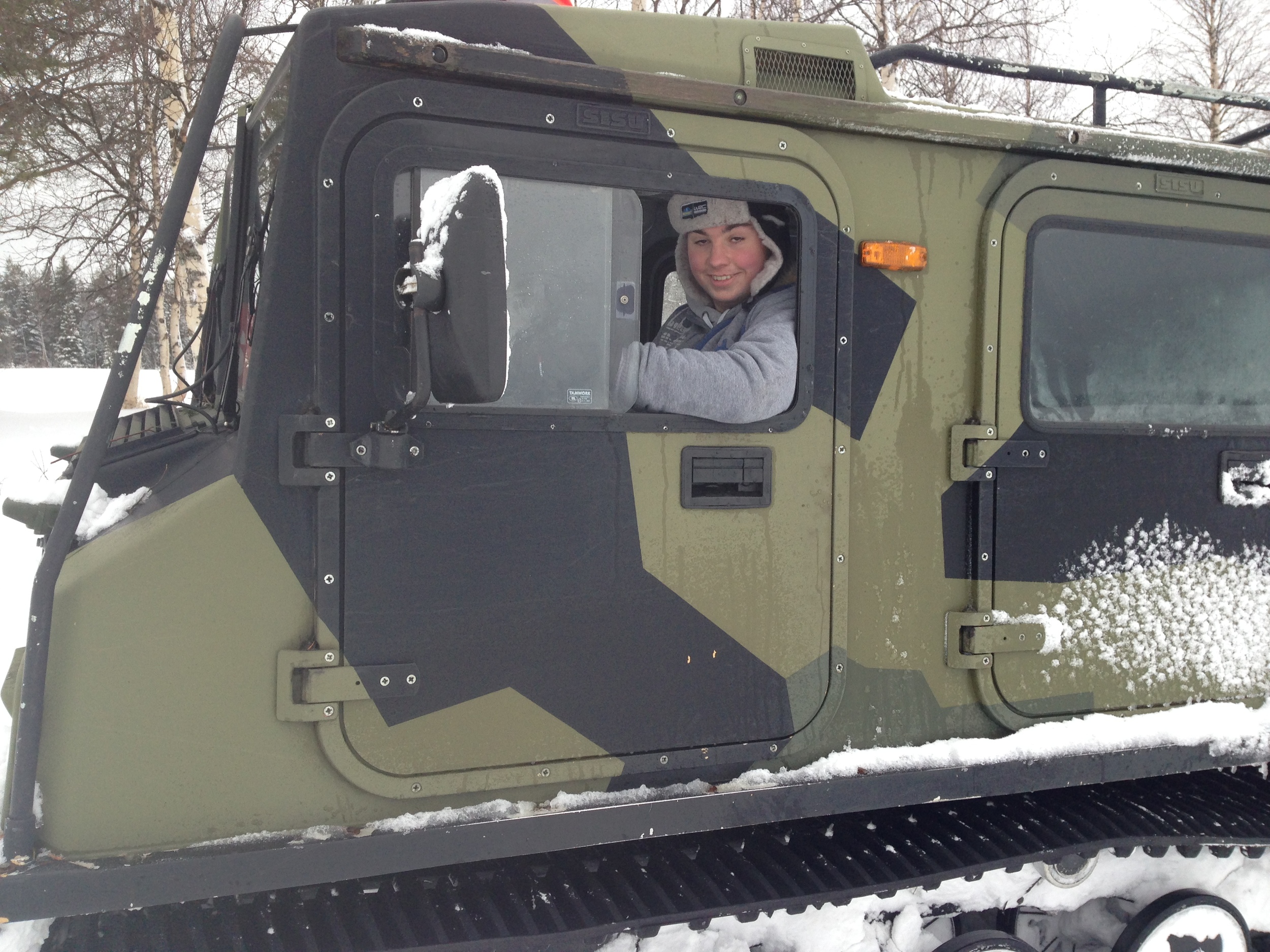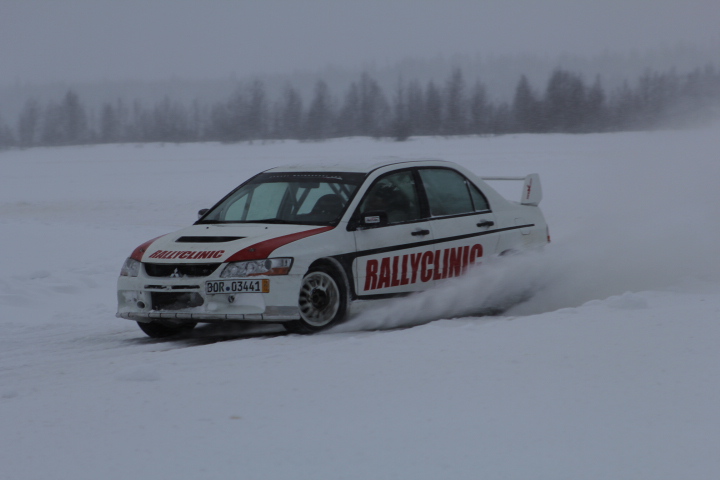 A fast introduction
Driving a specially prepared car on the frozen lakes of Finland is an experience you will not soon forget. By day 'pedal to the metal 'and in the evening a clear head.
Finnish rally drivers are among the best in the world. They learn how to slide a car from when they were very little. In the rest of Europe this is quite dangerous, but on the frozen lakes of Finland it's not. There is relatively little that can go wrong. Trees and lampposts are not in the way at least.
Rallyclinic On Ice has access to a large number of specially prepared cars. Not only front and rear wheel drive cars, but also some four-wheel drive cars that are fitted with the studded snow tires known from the World Rally Championship.
"Hope I can wipe that grin off my face before I come home tomorrow."
– Participant 2013 –
What can you expect
A shuttle will take you from Rovaniemi airport to the lake. At arrival there will be a dinner with the explanation of the program.

The accommodation consists of luxurious holiday homes with 3 bedrooms. They will be occupied by the whole Rallyclinic group.

In the evening we have dinner in the buffet restaurant and discuss the eventful day.

Every Rallyclinic On Ice can be tailored to you wishes. Snow scooter safari's, Dog sled tours, or campfire dinners to name but a few.
"The best wintersport I ever had!"
– Participant 2012 –
Our program
09.00 – 10.00 Breakfast
10.30 – 10.45 Instructions
10.45 – 12.00 Driving and drifting
12.00 – 13.00 Lunch
13.00 – 16.00 Driving and drifting
16.00 – 17.00 End of Day
For the evening program special excursions can be arranged. For example a snow scooter safari of a dog sled tour.
Note: These excursions are not included in the package. Let us know up front so we can make the necessary reservations.
Prices
Prices may vary depending on the price of the airplane tickets and the date they are booked.
But to give you an example:
2-days driving Rallyclinic On Ice: € 2.950,- p.p.

This includes:
• Tickets from Schiphol to Rovaniemi and back
• Usage of Rally Prepared Cars
• Usage of the Rally Tracks
• Breakfast and Dinner (excl. Drinks)
• Instruction by Former Dutch Rally Champion
For larger groups and special wishes please inquire.
Yes, I want to go!
If you want to go on this adventure or first want some more information, send us an email or give us a call on +31 (0)342 452811 you can also use the form below.